Spring New Releases
October 2017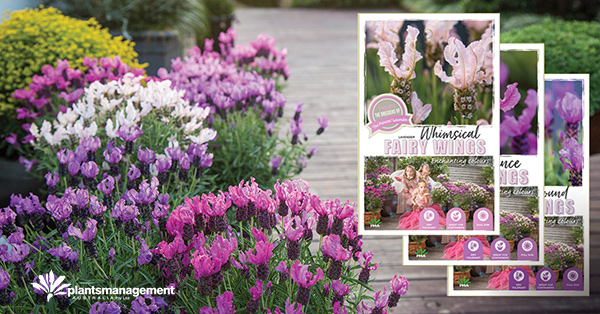 New this Spring are three different varieties of Lavender, all equally impressive in their own rights.
Lavender Fairy Wings are enchanting plants with outstanding performance in our tough Australian conditions. They are compact and low growing to 70cm perfect for low hedges and sensory gardens. Their large striking flowers are set above fragrant foliage making Fairy Wings the ideal plant for both gardens, containers and outdoor living rooms. They were bred to add a little magic to the garden so go ahead, add a little magic today.
Three complementary colours: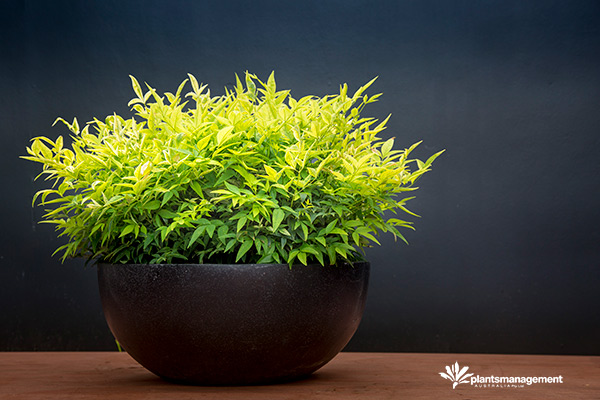 Nandina Magical Daybreak and Magical Lemon Lime are now available. High impact foliage on plants that are easy to grow and are extremely versatile, how good is that!!
Magical Daybreak has year round fresh green foliage, it's new foliage is highlighted with copper tones creating a Magical look. It reaches 50cm H and 50cm W. The perfect size for container planting and informal low hedges. Once established they prefer a moist, well drained soil with no pruning required.
Magical Lemon Lime is a slightly taller variety reaching 70-90cm H and W. Lemon Lime has stunning foliage all year round with the bright burst of colour fading to a lime green with age. There's no need for pruning with their compact habit and natural shape perfect for todays busy lifestyles.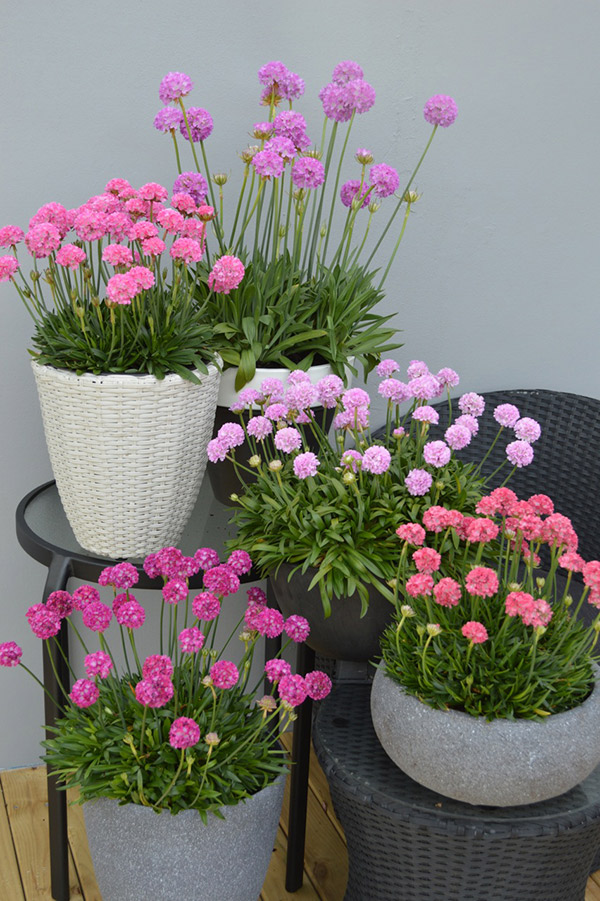 Armeria Dreameria are a new variety of plants that are easy to grow, no fuss and give great results.
They have grass like mounding green leaves, with a mass of globular flowers that sit pretty above the foliage. The Dreameria varieties include Daydream, Dreamboat, Dreamland & Sweet Dreams with colours ranging from coral pink and salmon to dreamy, musky pink.
Dreamy in name but not in nature these Armeria thrive in full sun, and have been bred to be resilient. Only growing to between 15-30cm H but with a spread of 40-60cm, they are perfect for borders, edging and containers.