Domus Factsheets
New plants are always becoming available and we will do our best to provide you with the most up to date information. Listed below are fact sheets on New Release plants you may find helpful. This page will be updated at least once a month so check back regularly to keep up to date on new lines.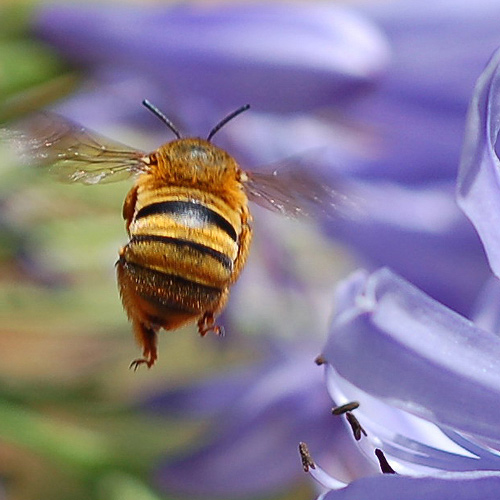 Pollinator Week
Over 75% of the world's flowering plants rely on insects for pollination. It's said about a third of human nutrition comes from bee pollination — that's not even counting the thousands of wasps, flies, beetles, ants, moths and butterflies hard at work every day.
But all across the globe, pollinator species are in decline, with more and more species under threat of extinction, putting our economies, ecosystems and food security at risk. The good news is we can all pitch in to help our pollinators thrive.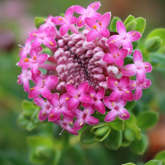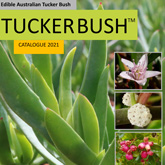 Tucker Bush – Edible Australian Tucker Bush
TuckerBush – Comprehensive Catalogue of Tucker Bush plants grown by Domus Nursery – (15.6 MB file size) – View Catalogue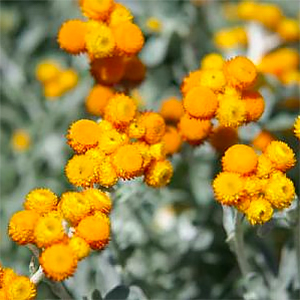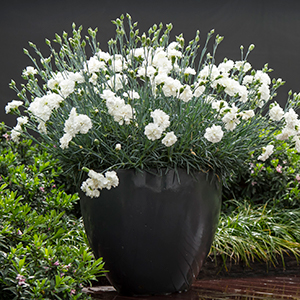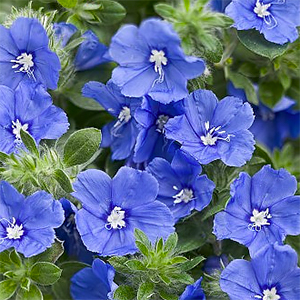 Garden Releaf
Garden Releaf Plant Varieties Information Sheet - View Factsheet