Fire Retardant Plants
December 2018

It's coming up to that time of year again, where we all need to start thinking about how we can significantly reduce the impact a bushfire can have on our property and surroundings.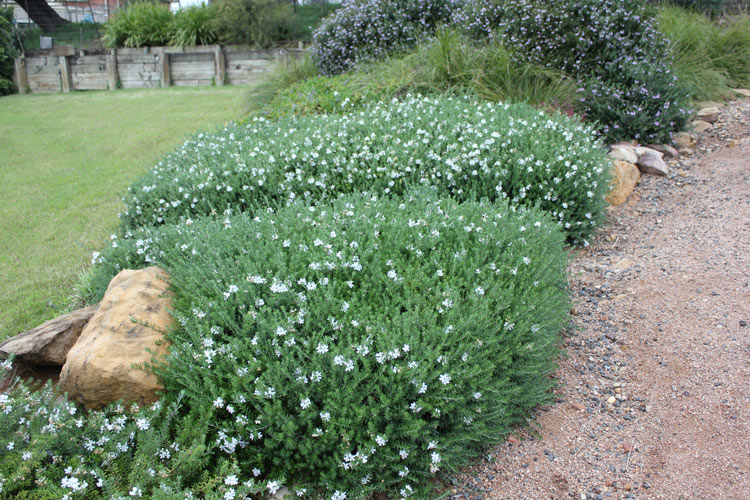 A well planned, designed, planted and managed area around your house can help reduce the effects that direct flame and radiant heat can have on your house.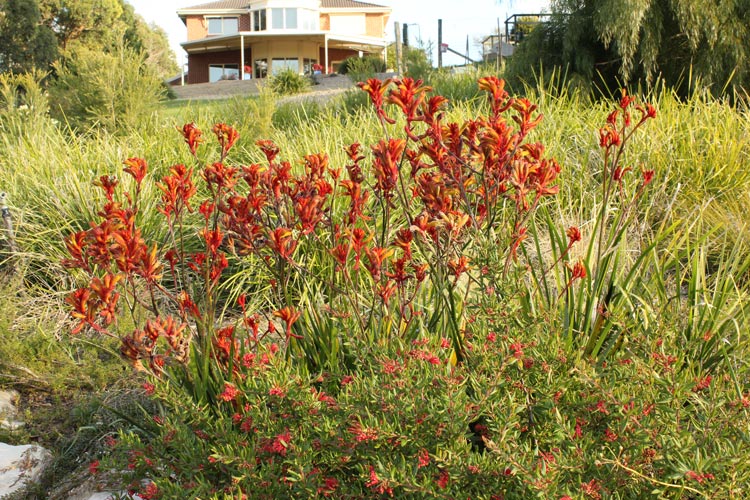 All plants are flammable, but some plants are less likely to catch fire as easily as others. It's best to choose plants with low flammability and by planting them in the right location in your garden, you can help reduce the damage a possible bush fire may have within your property.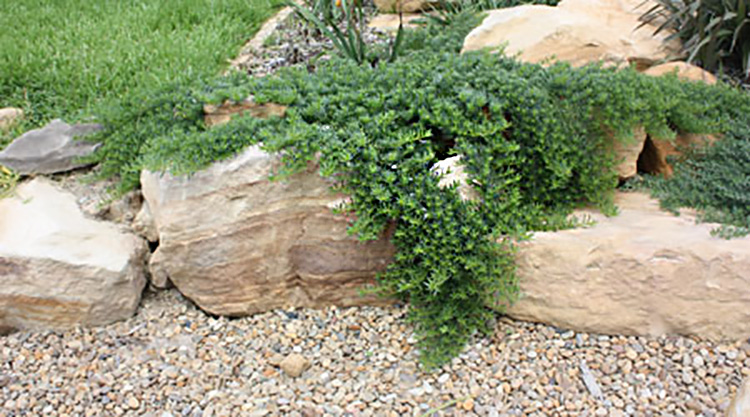 Some helpful tips for designing/maintaining your fire safe garden are:
Plants with high water content in the leaves, can act as a firebreak eg. Agapanthus
Choose plants that take longer to ignite when exposed to flames and heat
If plants in your garden have brown leaves and look dry, prune them back
Lush green foliage/lawn will reduce fire hazards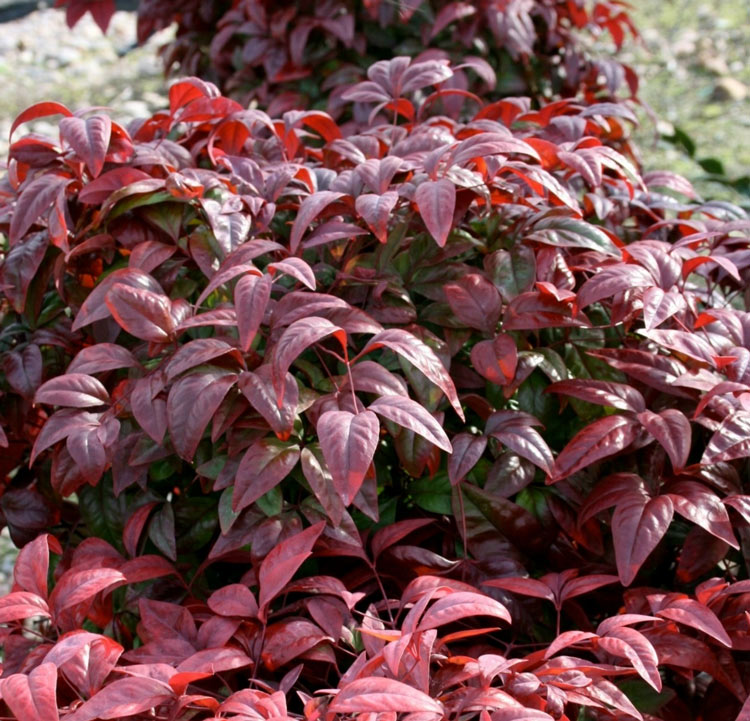 Remember that all plants will burn under the right conditions and fire retardant plants are plants that will not burn as readily as others.
For more information: Fire Retardant Plants PDF